Inspections based on decades of expertise
Omexom Offshore unites decades of experience of its own experts from the concept phase through to dismantling with the latest developments and requirements in the industry. The needs of the customer are always kept in focus. Our inspection body is accredited according to ISO / IEC 17020, which guarantees an independent test according to current norms and guidelines with the highest quality standards. The inspection body of Omexom Offshore thus provides independent and expert assessments which, in addition to customer-specific objectives, can also be used to prove and meet official or normative requirements.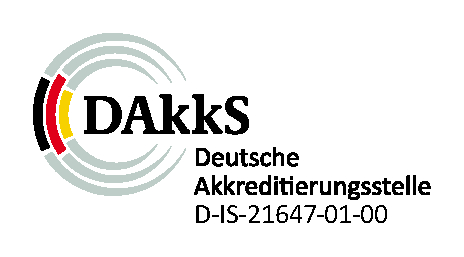 Our services
The range of services offered by the inspection body includes all essential parts of an offshore wind farm: from the offshore wind turbine to foundations and cables to transformer and converter stations. A technical review of all elements that are required for the safe and smooth operation of the systems can be carried out. In addition to checking technical systems, documentation or processes can also be checked. This means that official requirements or customer quality requirements for manufacturing processes or detailed technical solutions can be independently checked and confirmed.





Scope of accreditation
Accreditation certificate Omexom Offshore

Our customers wish for security, efficiency and – most importantly – accuracy. The processes and structures of our inspection body are exactly suitable for this and have been accredited by the German accreditation body. With individually tailored inspections for our clients and a high quality standard, the risks of deviations and their consequential costs can be minimized.

Contact

Steffen Reiche

Technical management of the inspection body

Roland Rogalski

Technical management of the inspection body

Michel Greiner

Technical management of the inspection body